Mayoral Candidate Coffee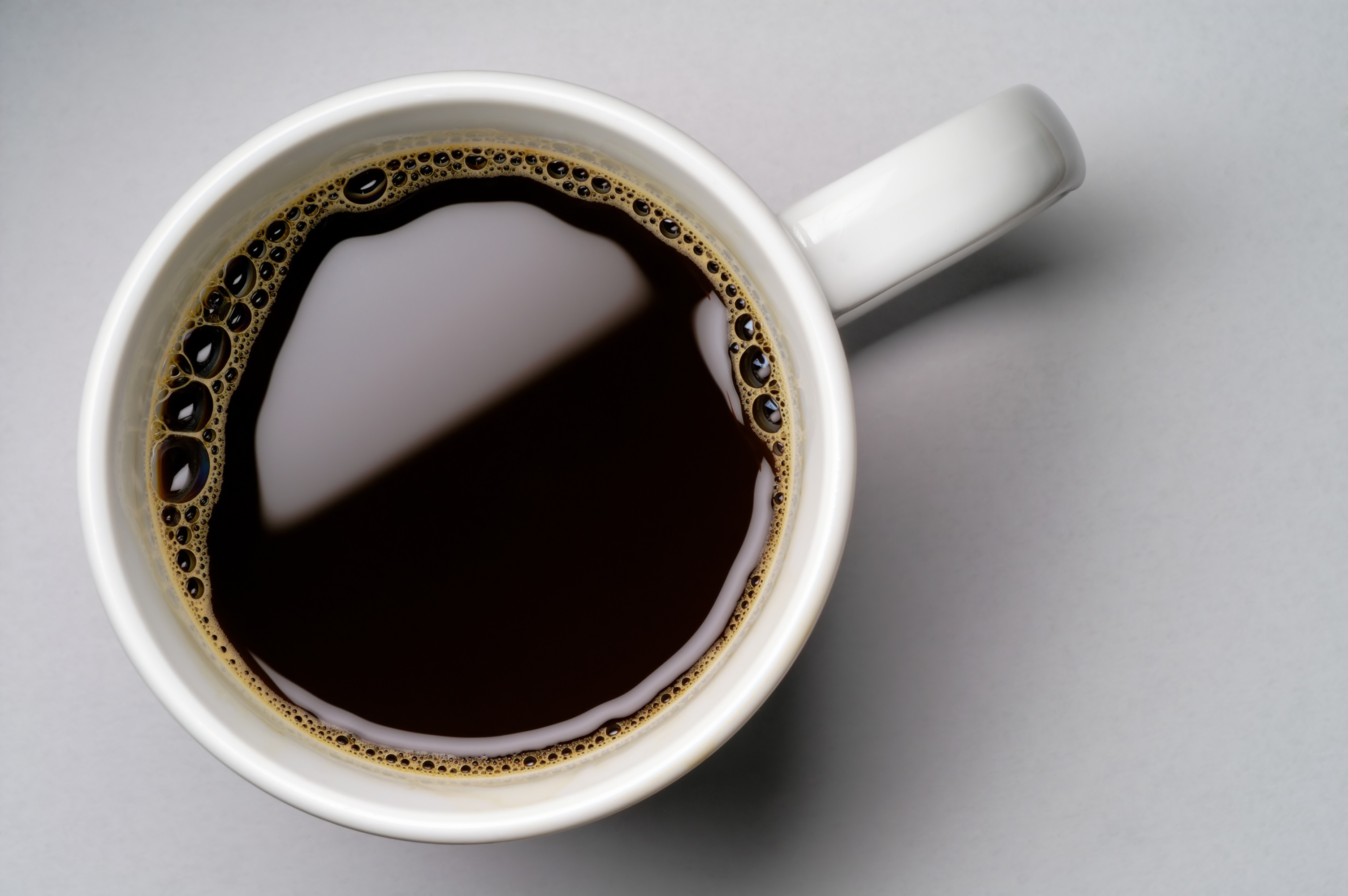 In conjunction with Walk/Bike Nashville and The Green Hills Action Partners, Shade Parade Nashville & The Sidewalk Foundation are hosting a Mayoral Candidate Coffee focused on walkability in Nashville.
As many of you know, Nashville ranks poorly when it comes to walkability. A Mayor can change this.
This forum will allow the candidates to present their vision for the pedestrians of Nashville. It will allow them to think through and formulate a plan for solving some of our tough issues surrounding walkability.
If you have specific questions for the Mayoral Candidates about walkability please let us know. We are formulating a list now that will be presented to the candidates prior to the event.
Tentatively scheduled for October 8th, doors open at 745a.
Location: TBD