Happy New Year's Eve Nashville!!!
A great resolution as it is doable and healthy is to commit to a 30 minute walk per day.
If you do this on Nashville's city streets, you will quickly identify the issues our pedestrians face: lack of logical connected infrastructure, safety concerns, distracted drivers, poor lighting conditions.
Walking 30 minutes per day would turn us all into pedestrian advocates as the full menu of our issues would be quickly understood by all.
As health and safety are 2 major themes of this blog, I am wishing you a 30-minutes-per-day ACTIVE new year (per CDC guidelines) but encouraging you to be safe while on foot.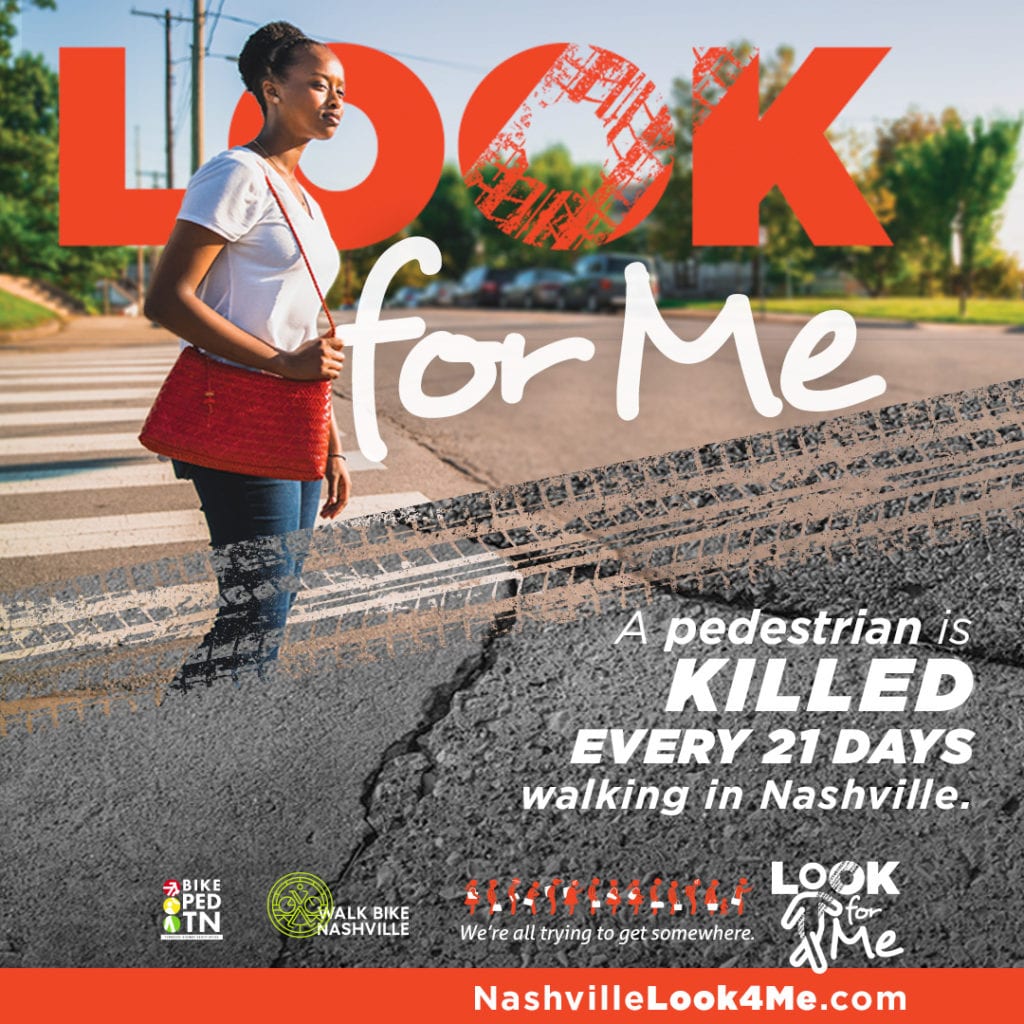 Please read the stories of those pedestrians who have lost their lives walking in Nashville.