Congratulations to WALK BIKE NASHVILLE!
Yesterday's Open Street event was a resounding success!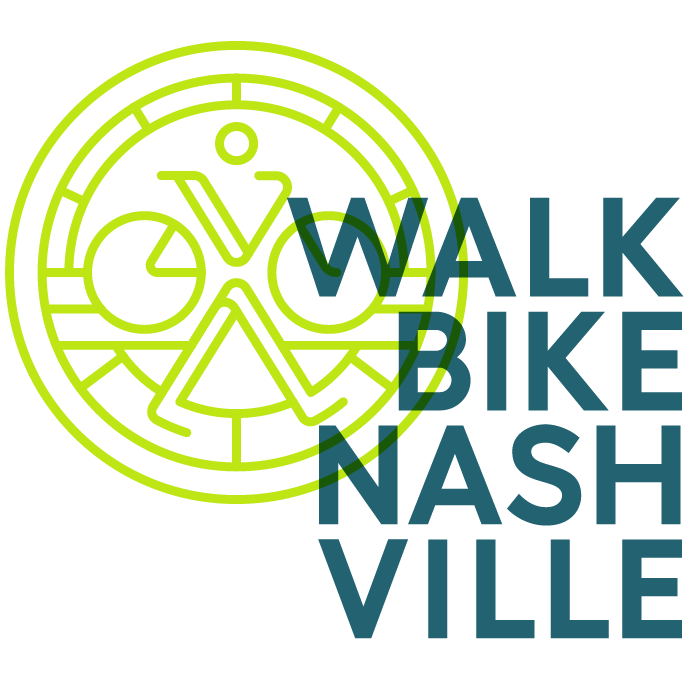 Roadways are public spaces. There is no rule or law that states they are ONLY for cars. Having 12th S Av open to walkers and bicycles, without car traffic, came with a huge sense of freedom. So much fun! I hope these Open Streets occur more often.
***
In a similar spirit, there are many roadways in Nashville that will not get sidewalks anytime soon. These are mostly residential side streets. A concept we are pursuing is to designate these low volume streets (in regards to cars) as Walking Districts. We need your help and support on this.



The Gist of a Walking District is:


- reduce speed to 20mph
- have proper signage to alert drivers that they are entering and exiting a Walking District
- apply pedestrian decals to the roadways, similar to bike lane decals, to work as an additional warning to drivers to expect walkers.

We need every voice to be heard. Please take a few minutes to fill out a survey on Walking Districts: