This Nashville neighborhood is ditching its cars for a week

Scott HarrisonStaff ReporterNashville Business Journal


One Nashville neighborhood is pledging to leave their cars in the driveway, or curbside, next week.


The Nations Neighborhood Association is launching its "Don't Car Campaign" starting this weekend. More than 30 members of the West Nashville neighborhood will go without their cars from Sept. 19 to Sept. 25.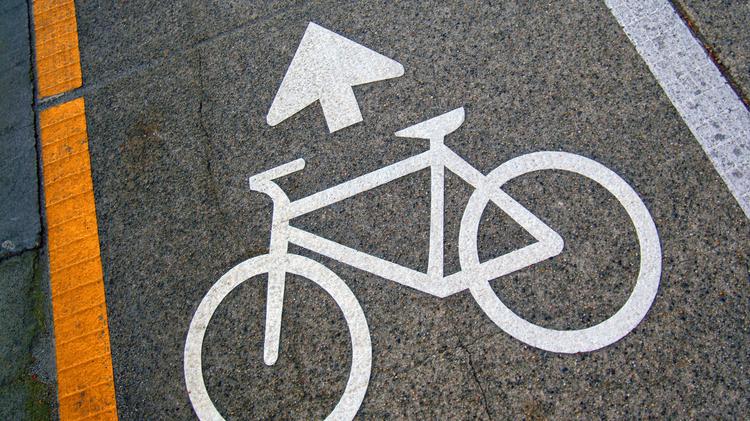 Enlarge


Several residents of The Nations have pledged to give up their cars for a week.

INGRAM PUBLISHING

Jamie Brown, an attorney with Bass Berry & Sims and member of the Nations Neighborhood Association board, said the idea started from the new developments going on in the area.


"

The residential density is getting higher. One [house] goes down and two or three go up,

" she said. "Now we're starting to see condominium and apartment units."


"Parking has been a big issue here," Brown added. "We're worried about how [new development] is going to affect our overflow parking in the street.

We don't have sidewalks in our neighborhood.

The developers keep telling us this is a walkable neighborhood, saying it's close to downtown. … We wanted to test that concept."

The Nations' car-less campaign touches on a few hot-button issues that Nashville's frantic real estate development boom and economic growth have brought to the forefront: An existing mass-transit system that is deemed by Nashville MTA to be inadequate for the city's expanding population. That goes hand-in-hand with the general walkability of the city's neighborhoods, not to mention bike lanes.

As Brown describes it, the campaign is meant to do several things. For starters, the Nations neighborhood group hopes it will spread to other communities in Nashville.


"People in other neighborhoods have reached out and told us this is a great idea," Brown said. "We hope the campaign could be done by other neighborhoods."

The group wants to challenge transportation norms and test the limits of public transportation within the Nations, whether it's getting downtown for work or running to the store for groceries. Those participating in the campaign will also be documenting their experiences.

Brown recently moved back to Nashville in 2013, after going to law school from 2007 to 2010. She says she has a few plans to get work at downtown's Pinnacle building next week.
http://www.bizjournals.com/nashville/blog/2015/09/this-nashville-neighborhood-is-ditching-its-cars.html