It has been presented that, to walk in Nashville on our many roads without sidewalks, people should be required to wear special clothing due to safety concerns.
I have to say that I understand the urge for this but
It is confusing that citizens, in The Urban Service District of Nashville, would need to wear neon, blinking lights and highly reflective gear
simply to feel safe while walking.
But, I am guilty of this, too...
That being said, Shade Parade is HIGHLY INTERESTED in what you DO WEAR to WALK!
***
Do you feel that you have to wear something special to walk in Nashville?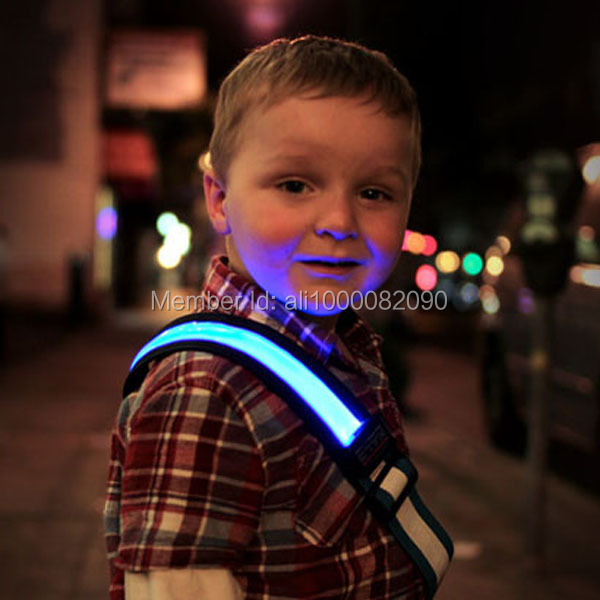 I am collecting photos of the many unique & creative things people wear simply to walk safely in Nashville.
Share photos of your WALKING OUTFIT on Instagram with hashtag:
thesidewalkfoundation@gmail.com
VOTE for where a sidewalk is needed in Nashville!
Double click on link below for map: