It's time to start fixing America's crumbling infrastructure. Let's do this in Nashville now...
Think if our next mayor deemed it so that all major streets in Nashville would be lined with beautiful walkable sidewalks!
As infrastructure in America is lagging think of the leg up on other cities this would give Nashville. Over time, all cities compete for the best people and companies. Imagine the economic boon to the economy of Nashville with the double whammy of additional construction jobs to create the sidewalks and the subsequent beautification of Nashville. QOL would skyrocket. Tourism would hit an all time high. Companies would fight to relocate here. The creative class would grow.
Consider a recent article in the Atlantic entitled Larry Summer's 4 point plan for saving the economy.
'Summers seemed almost incredulous that the nation isn't taking a golden opportunity to fix its crumbling infrastructure:

"At a time when we can borrow for way below three percent and construction unemployment is high, why aren't we building?"

'
According to an article in The City Paper from 2010 (link below),
Nashville's 'street infrastructure ranks among the nation's most unattractive, dysfunctional and, in spots, dangerous'.

It goes on to say 'much of the city's streetscape system — particularly in areas three to seven miles from the downtown core — is pockmarked by inconsistencies in road striping; random curb types and conditions or no curb at all; and odd and/or potentially dangerous placement of mailboxes, signs and utility poles. Bike lanes and pedestrian crosswalks are rare. Deep ditches straddle traffic-heavy roads. And the city's sidewalk network all but stops in any direction about three miles from downtown'.

And still more with 'Many secondary and tertiary (or "collector") residential streets in areas developed mainly between 1930 and 1960 —

streets that feature the type of building density and layout that lend themselves to a more attractive and functional form than is currently the case —

are in brutal shape

. These districts include Inglewood, Eastwood Neighbors, Woodbine, Radnor, Green Hills, the Nations, Sylvan Park, Bordeaux and Sunnyside'.
Why haven't we put more into improving our infrastructure here in Nashville?
Look, if you need more proof - take a glance at Chicago. Chicago, in the '90s was gritty. Not anymore.
Chicago's Mayor Daley adapted the City Beautification model around the city to great effect.
Historically, per Wikipedia, 'The City Beautiful Movement was a reform philosophy of North American architecture and urban planning that flourished …

with the intent of introducing beautification and monumental grandeur in cities. The movement … promoted beauty not only for its own sake, but also to create moral and civic virtue among urban populations'

.
Sounds really good, right? Bottom line - Nashville needs high quality, well designed sidewalks.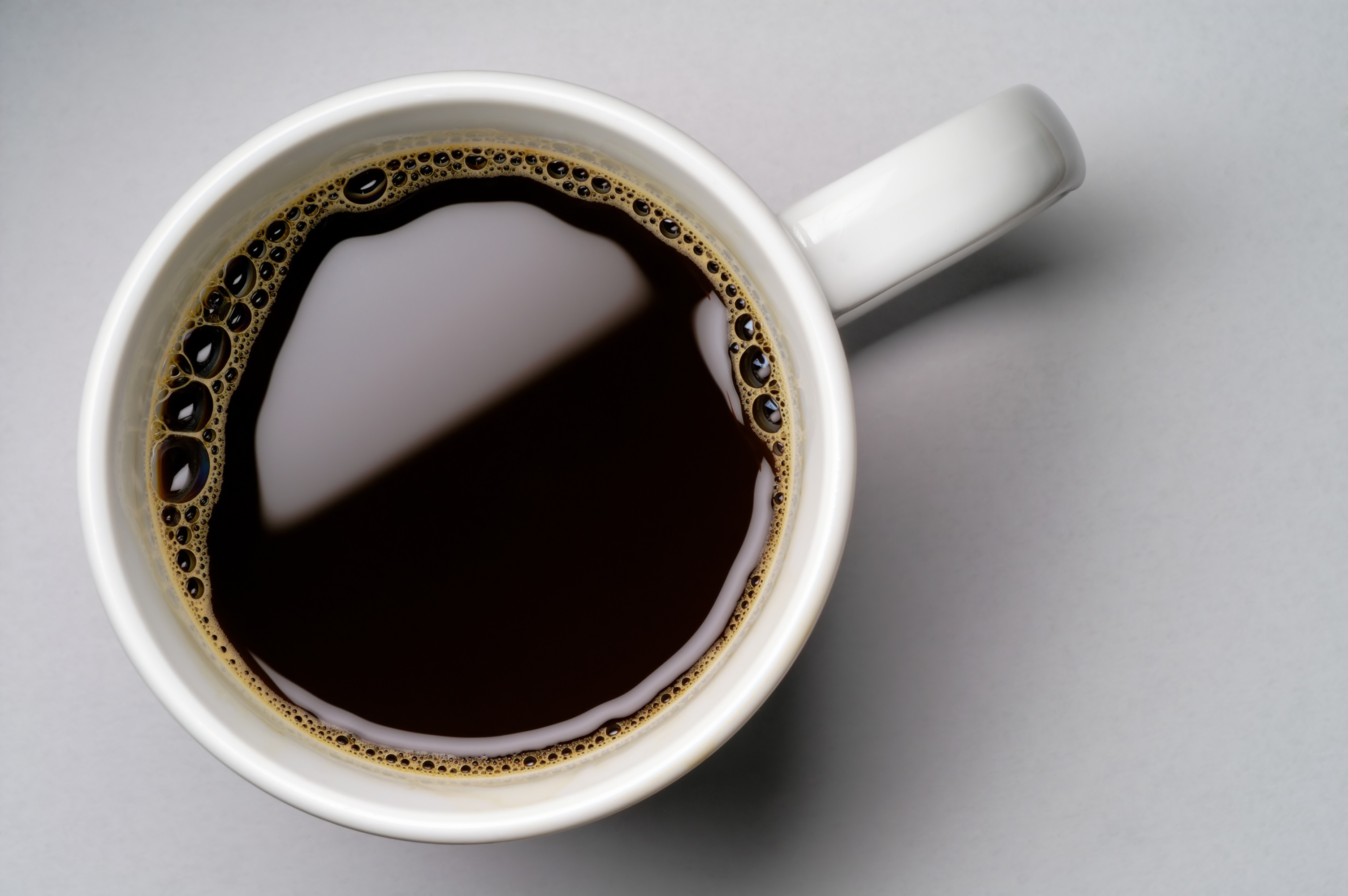 Wednesday
October 8th, 2014
7:45a
Ruby
Mayoral Candidate Coffee on Walkability
Hear our next mayor's solutions
Link to event: https://www.facebook.com/events/359966430823457/?context=create&source=49
Also, Pedestrian Paradise Oct 19th, 4-7p
https://www.facebook.com/events/422357221238242/